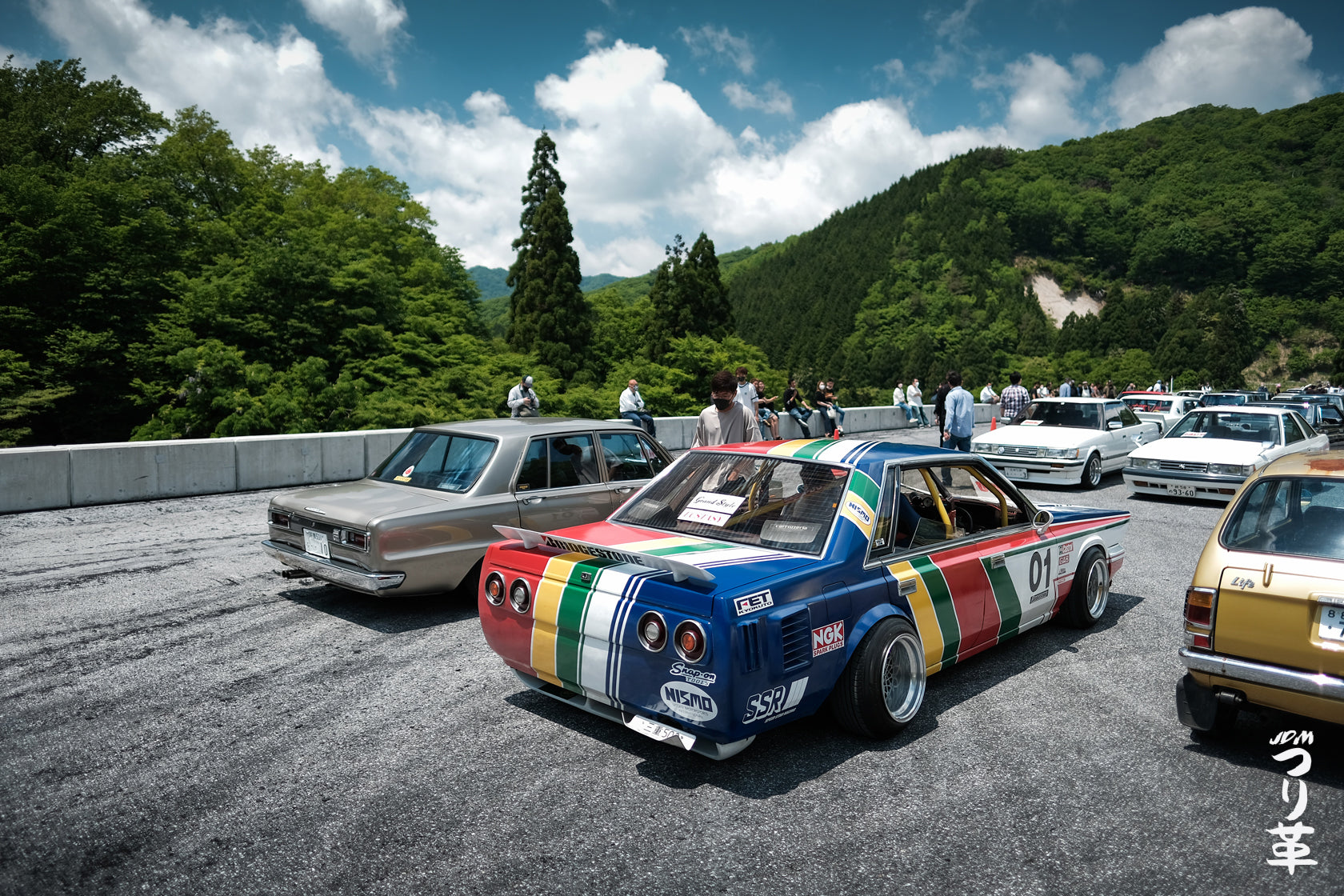 Dual Factory 中部ミーティング part 1
After an edition under heavy rain and a year with nothing at all (Covid restrictions), the greatly anticipated Dual Factory 中部ミーティング (Chubu meeting) was back in Okuibuki Ski Resort! And what a turn out! Hundreds of participants showed up for the event limited to Showa cars (up to 1989). A lot of different genres, from original state to shakotan, to kaido racers... One of the best kyusha gatherings in Japan for sure!
Once again, the level of coolness was just off the roof! And we're not talking only about the external appearance of the cars! All the savory interiors, the attention to details... and even the owners themselves! The kyusha life is not only about the car, it's a real lifestyle, stuck in the 70s, and that's what makes it so unique and rich!
Please enjoy those few photos from the event! Part 2 is coming soon!
IG > @dualfactory_official
Bye (^_^)/